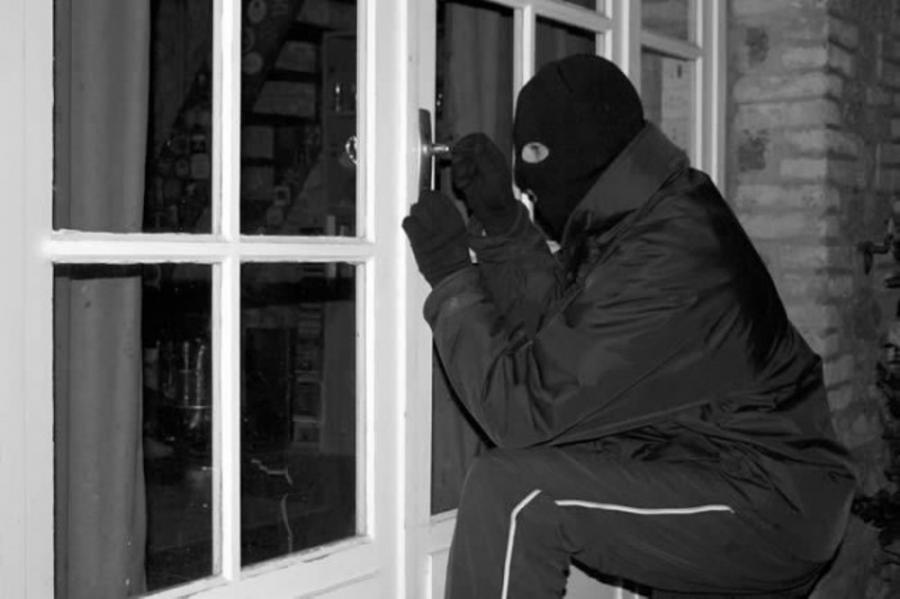 Protection of the gazebo against burglary and for the winter
Lockable gazebos can be tempting to thieves, especially if they are located on plots of land abandoned by their owners at the end of summer. How can you protect your houses against burglary?
If the gazebo is brick, it has solid zippers and would require some noise to get in, this is a chance the thieves will forgive. Some allotment or garden houses can be reached without much problem. However, some especially choose such arbors for their plots, which after closing are really hard to "get". Alternatively, you can consider installing an alarm. However, it makes sense, only then, when someone lives near the cottage. However, if it is located on one of the plots, which are empty in autumn, the alarm is unlikely to be heard anyway. Of course, burglars should not be tempted in any way. When leaving the plot, you need to take all your valuables with you. It is true that before the break-in, the thief does not know what he will find inside. However, if there is nothing of value there, the losses will simply be much smaller. You can also insure the gazebo against the consequences of a break-in, devastation or theft.
When the summer season ends, you should protect your gazebos and houses not only against burglaries, but also before the coming winter. You can think about it already during design and construction. For example, if the gazebo roof has a slope, it will not be snow loaded. The lingering snow causes, that roofing materials wear out faster. If he can't fall down by himself, then it would have to be removed regularly. Gazebos made of logs or boards should be covered with appropriate preservative materials. Thanks to this, they can withstand frost and moisture better. When leaving the plot, disconnect electricity and running water, if they are brought to the cottage. It is worth taking care of all these things and securing our gazebo against burglaries, unfavorable weather conditions and residual snow. Thanks to this, we will be able to use it again whenever it gets warmer.